Experts in Brand &
Communications Research
We have thirty years' of experience which we use to provide clear and actionable insights to our clients.
Experts in Brand &
Communications Research
What do we do?
Luma Research is a brand and communications insights agency. Our mission is to help our clients to grow their brands and achieve their goals. We work as close partners with our clients and draw on our understanding of psychology, behavioural science, marketing, advertising and branding to help organisations to achieve their business goals.
We work with clients on a broad range of communication research projects to deliver strategic insights which helps to shape business and marketing planning. We treat your issues and questions as our own and prioritise servicing of our clients.
add+impact® Creative Testing
Luma works with clients all over the world and has conducted creative testing in over 50 countries. We have vast experience and a database of over 8000 ads which we use to benchmark effectiveness. Our unique approach has been carefully designed and refined. We know the best questions to ask and how to uncover rich and actionable insights to help our clients optimise their advertising.
Technology
We aim to innovate and make use of the latest technology - including facial coding, eye tracking, real-time consumer video feedback and ad replacement technology. These tools help to uncover the implicit responses and add an extra layer of understanding to our research.
Experience
Luma works across a large variety of industries - Auto, Durables/DIY, Education, Entertainment/Sport, Finance, Food & Beverage, Health & Beauty, Infrastructure, Insurance, Retail, Social/Gov/Healthcare, Technology and Tourism.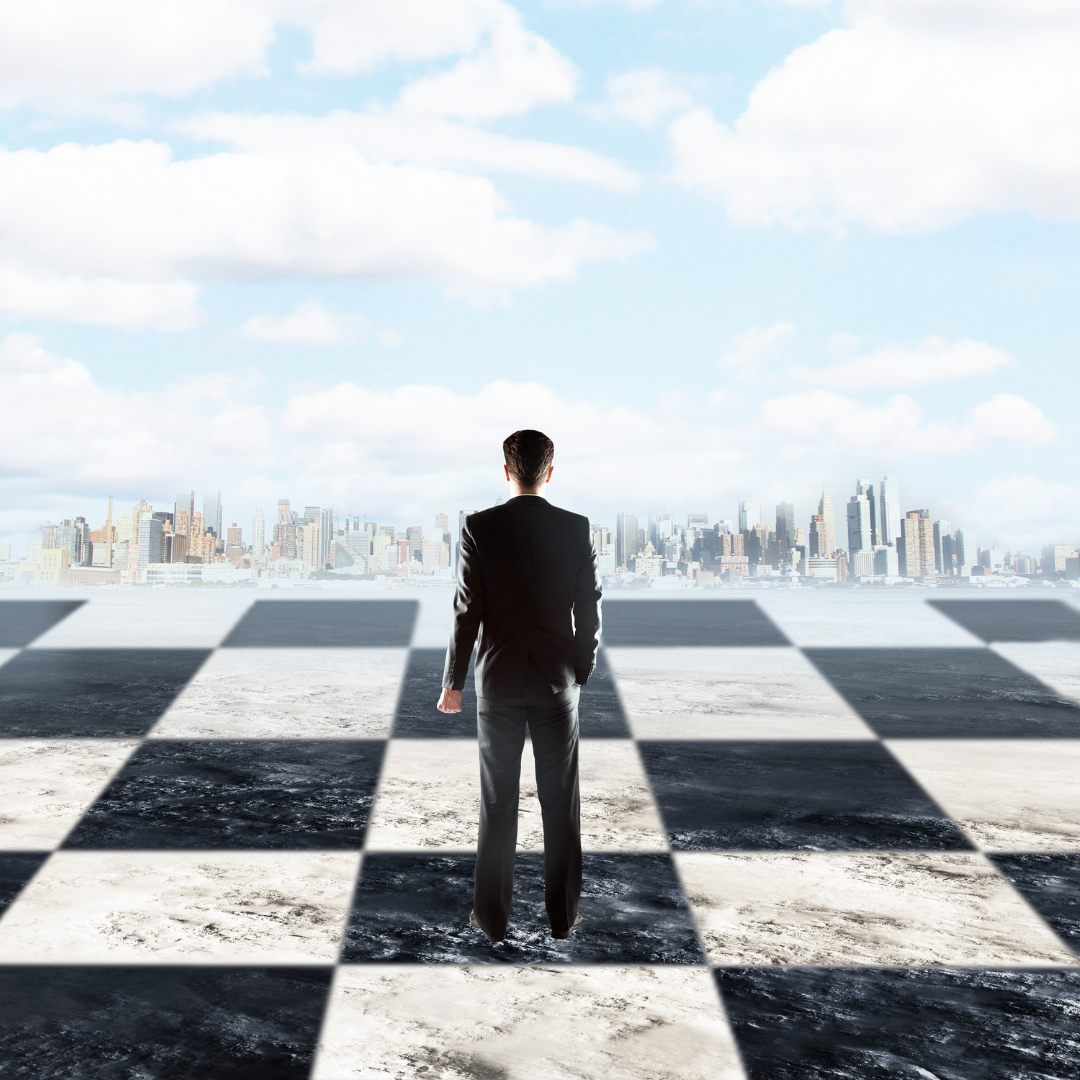 Exploratory & Strategic
Research
Understanding your audience and their behaviour.
Finding the insight to base your organising idea upon.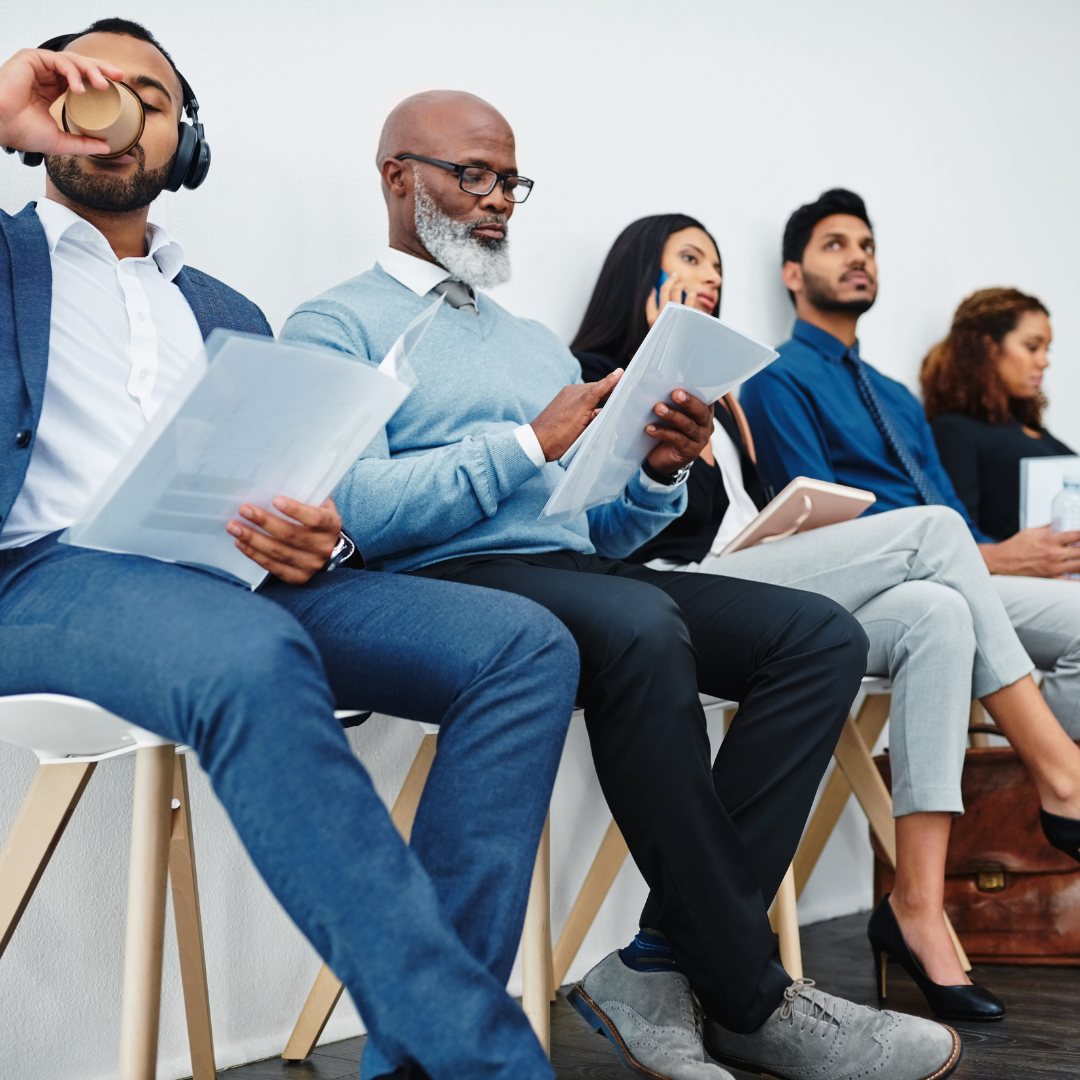 Pre & Post Launch
Evaluation
Measuring Effectiveness
How effective is the campaign? Has it achieved the desired objectives? What is the brand impact?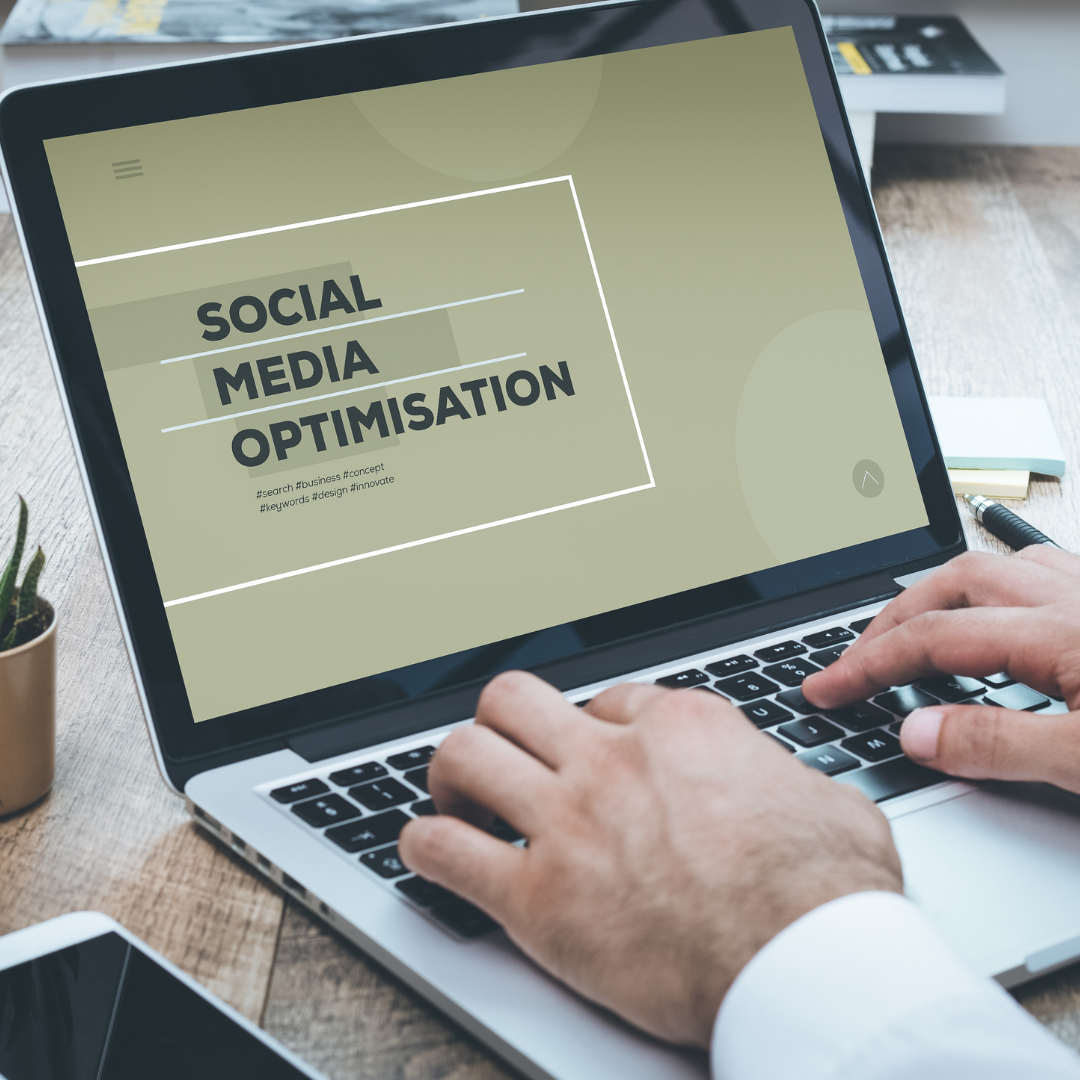 Concept benchmarking & Optimisation
Evaluating different creative ideas.
Find which one offers the most potential. How can it be optimised? What will the potential brand impact be?