We conduct research and provide strategic advice at all stages of your advertising development . Everything we do is to help our clients make better brand decisions.​​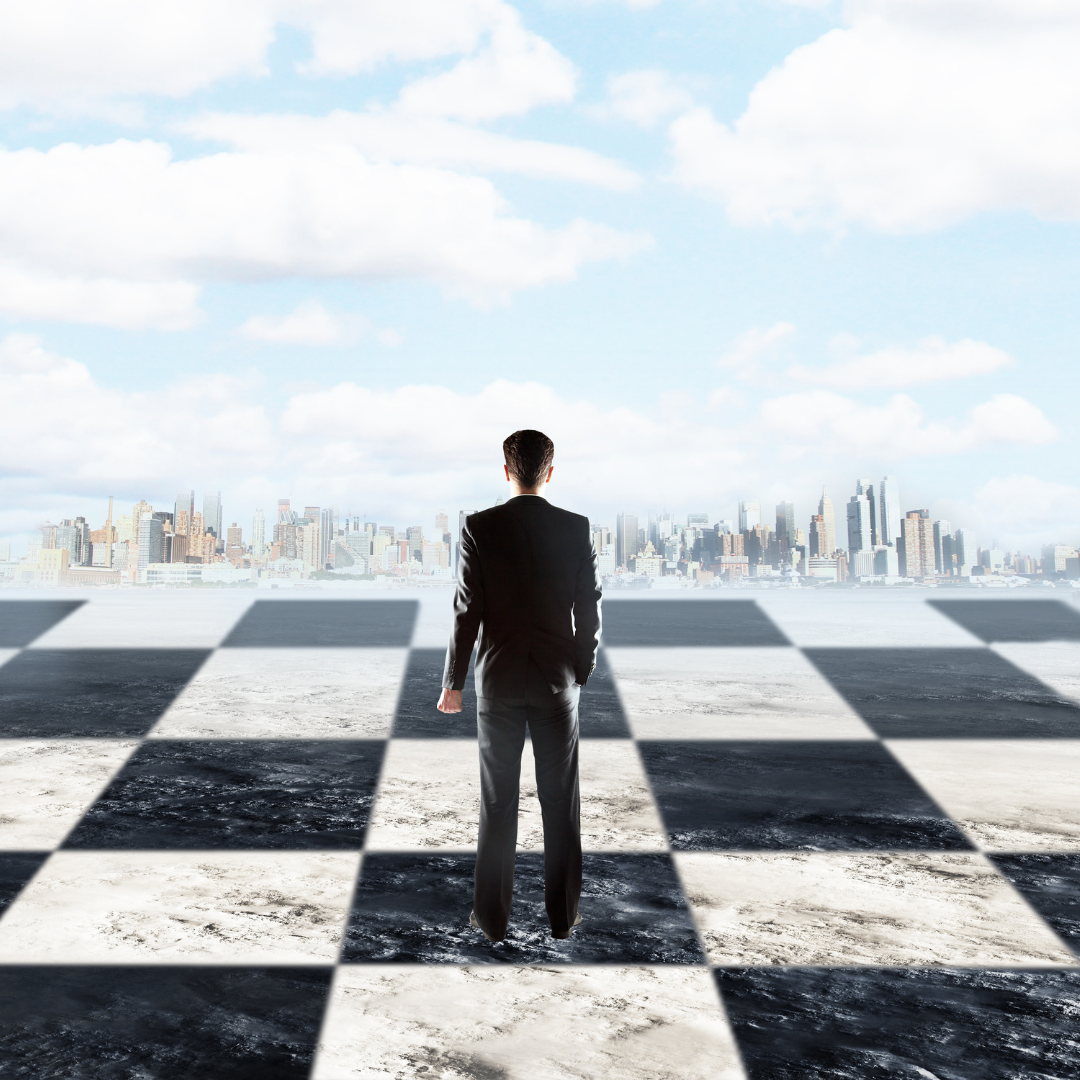 Exploratory and Strategic Research​
We design bespoke research to help you gain a deeper understanding of your audience and their behaviour. We select the right team and approach to ensure we meet your objectives and deliver insights to guide your decisions. ​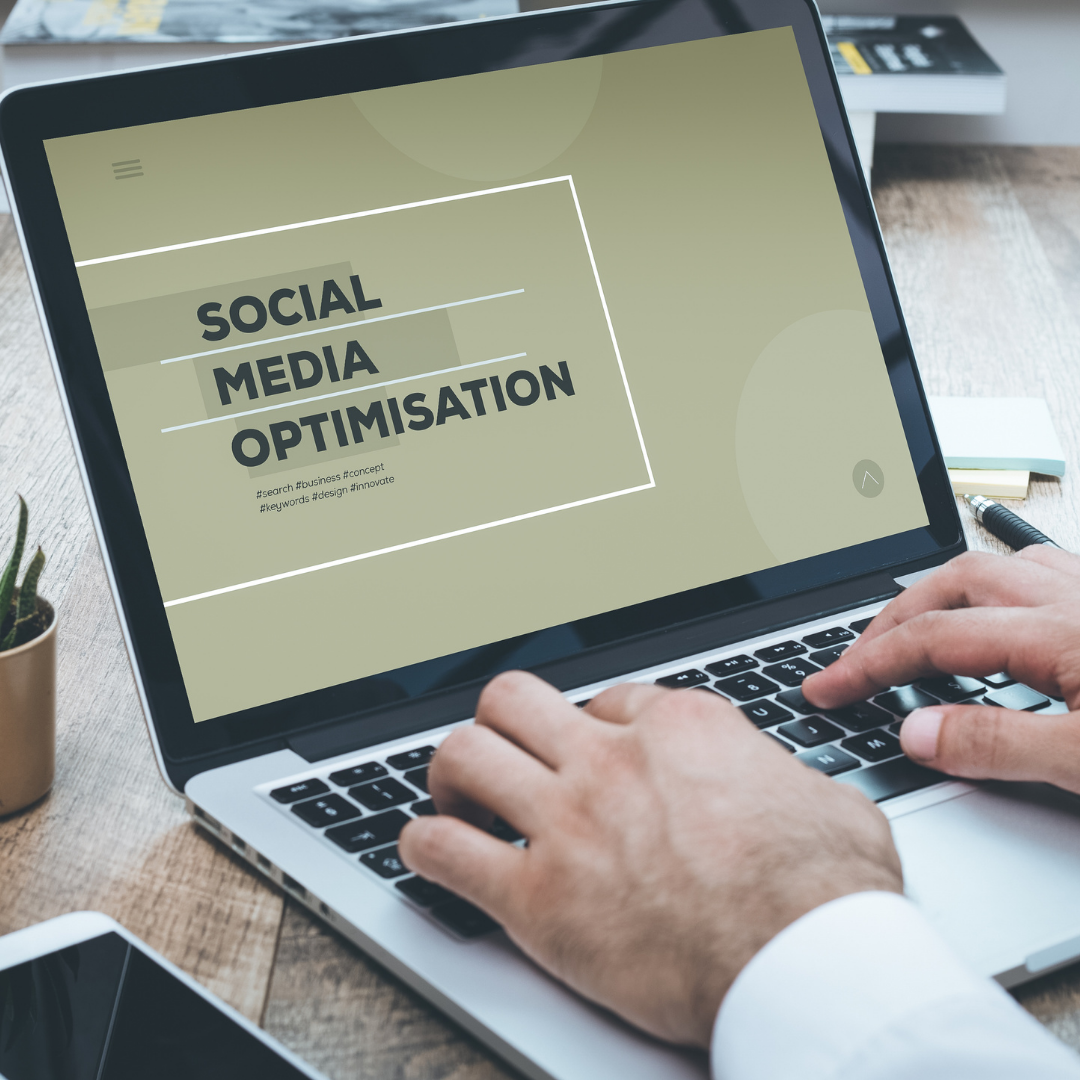 add+impact® Creative Effectiveness
Evaluating different creative ideas.
Find which one offers the most potential. How can it be optimized? What will the potential brand impact be?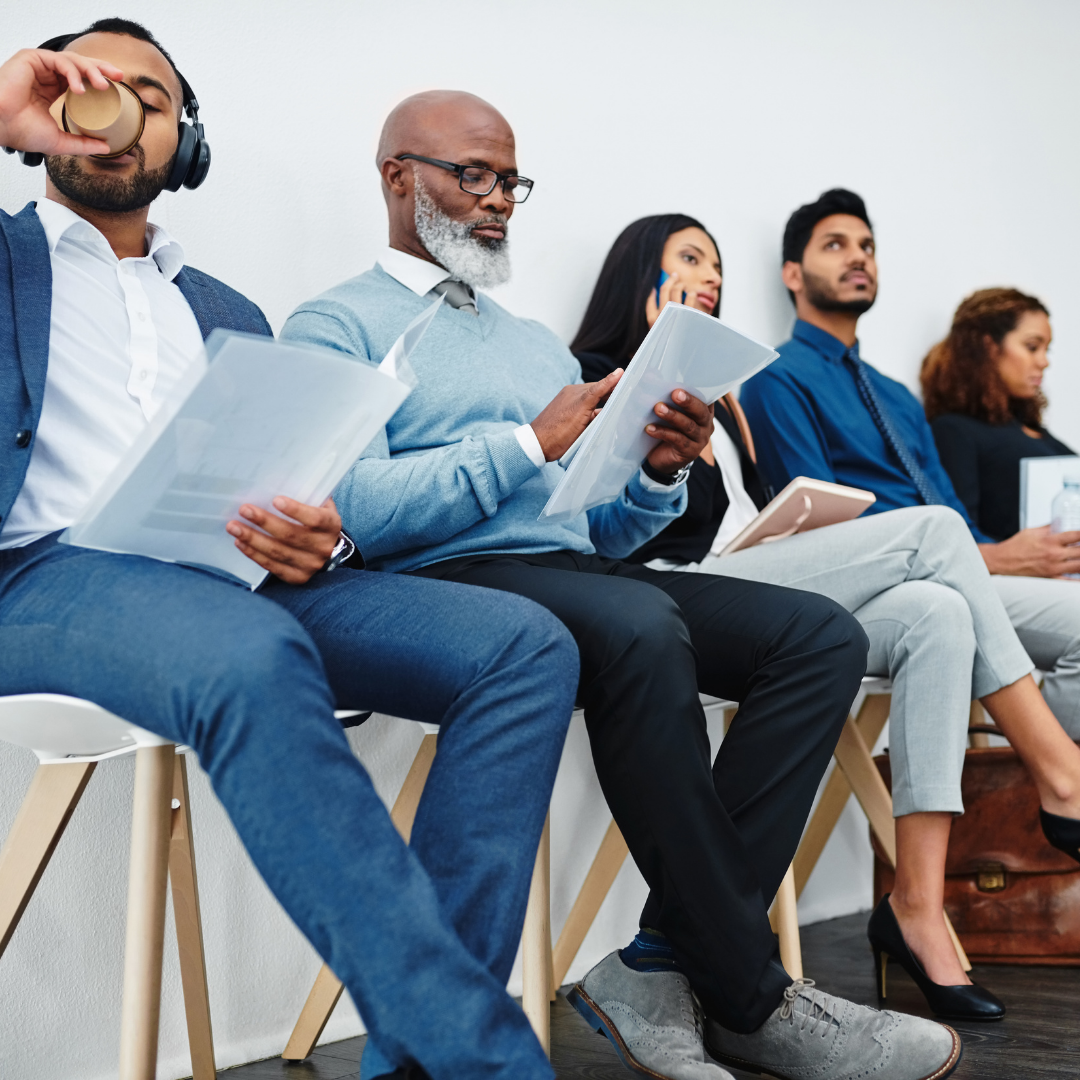 Brand and Ad Tracking
We specialise in bespoke trackers to track your brand, measure campaign effectiveness and guide creative and media decisions. Our difference is we are agile and use our knowledge and validated approaches to ensure we meet your objectives and budgets​
We are so lucky work
with great clients
​
We work with around 75 clients in APAC, Europe, UK and USA including.​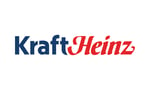 Everyone is so happy and Sandra and I actually had a catch-up today about how much of a great job you do!! The team love your presentations and have all learnt so much. You make it easy to do this type of research.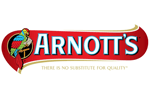 "We love working with you... we can't believe this only went into the field on Tuesday and now we are presenting the results. Thank you so much - we love these timelines."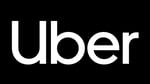 "There are few research partners you can truly call an extension of your team. For Uber, Luma is definitely one of them. True experts in their field, they not only bring the insights, depth of analysis and actional outcomes when it comes to pre-testing, but they make the entire process a dream. Working across several countries in the region for us, nothing is too difficult and everything delivered to a standard that is pure excellence. Couldn't do this job without them."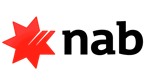 "And as usual, both you and Luma have excelled yourselves at helping us out under tight timeframes. Thanks so much to you, and please pass on our thanks to our friendly and efficient Luma Team"

"The team at Luma are a pleasure to work with. Luma is brilliant at translating a short and sharp brief into a detailed proposal that allows for speedy turnaround on projects. This speed of delivery does not mean we need to compromise on getting great value or the provision of both tactical and strategic insights that enhance our communications."