We are the Advertising and Brand Intelligence Company. We collect and analyse the data you need to help you make better decisions for your brands. ​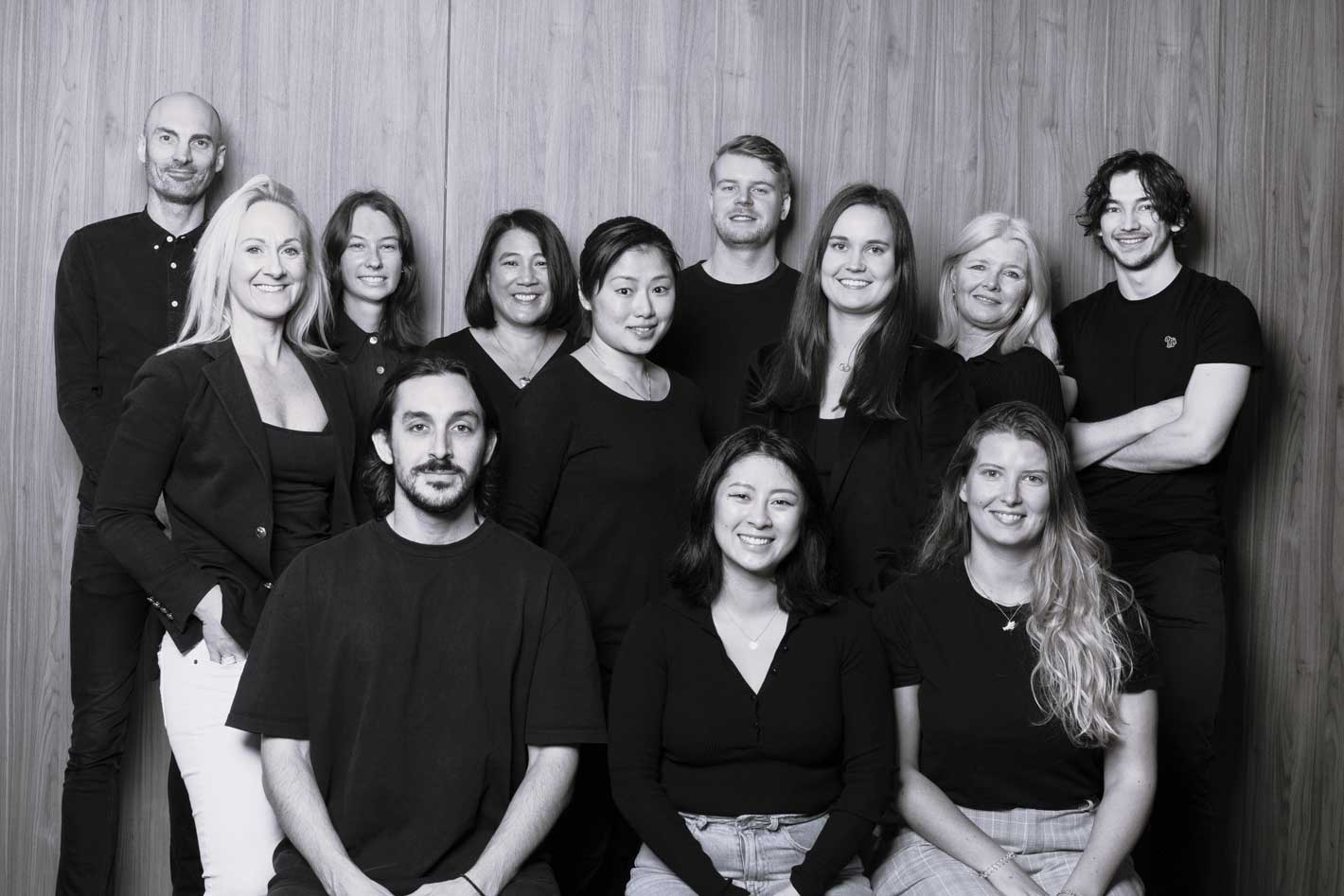 Luma was founded in 1991 with a vision to provide world-class brand and communications insights to our clients. At the time, most research was based on old-school models of how brands grow and communications work. We saw an opportunity to bring emotions and implicit approaches to our research and provide our clients with stronger and more meaningful strategic insights.
Since then we have grown to an international level, with clients from over 50 countries. We have the same values, beliefs and work ethic - with a strong focus on our client servicing but also a need to have some fun!
​Our Goals and Values
We aspire to be the global leader in brand and communications consulting.
Our mission is to help our clients to grow their brands and achieve their goals.
We aim to deliver exceptional insights on all of our projects.
We strive to be at the forefront of the technology within the research industry.
We prioritise our clients needs and the service we provide.